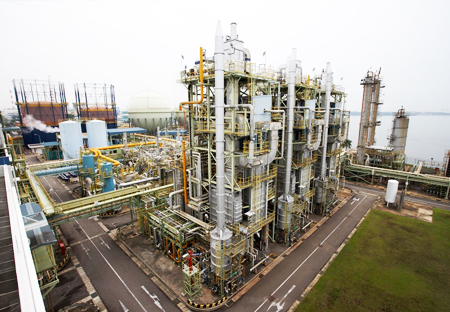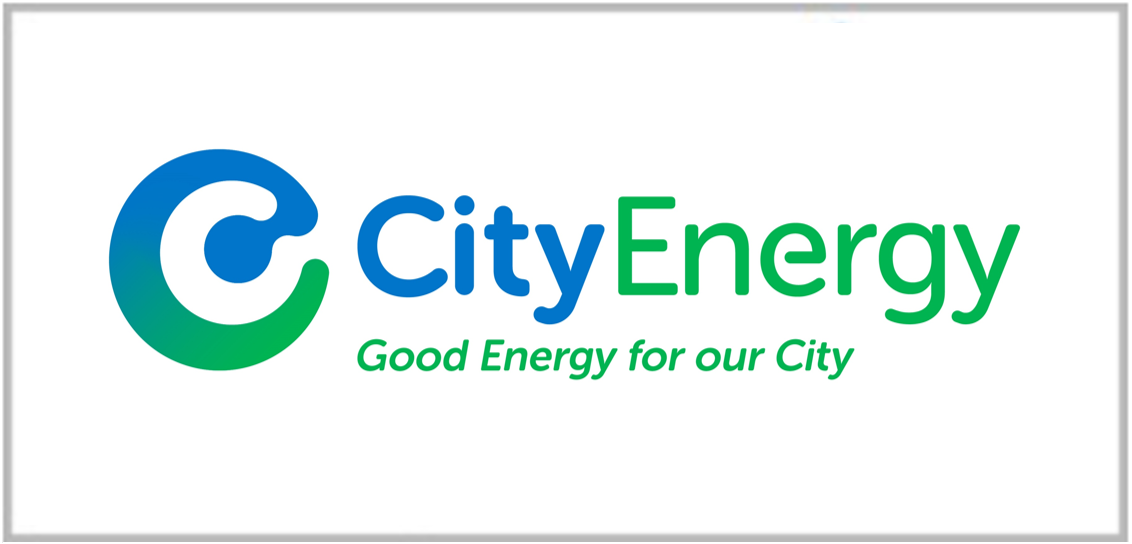 City Energy Pte. Ltd. (as Trustee of City Energy Trust) was constituted in 2007 as a private trust called City Gas Pte Ltd (as Trustee of City Gas Trust). After 160 years of being Singapore's sole provider of piped town gas, City Gas has transformed into City Energy to provide innovative green energy solutions that meet the needs of a growing city and changing planet, now and into the future.
City Energy continues producing and distributing piped town gas safely and reliably to more than 870,000 residents, commercial and industrial customers islandwide, while offering low-carbon home solutions and electric vehicle charging services through its brands, City Energy Life and City Energy Go respectively.
City Energy is also exploring green hydrogen as part of town gas production to lower carbon emissions.