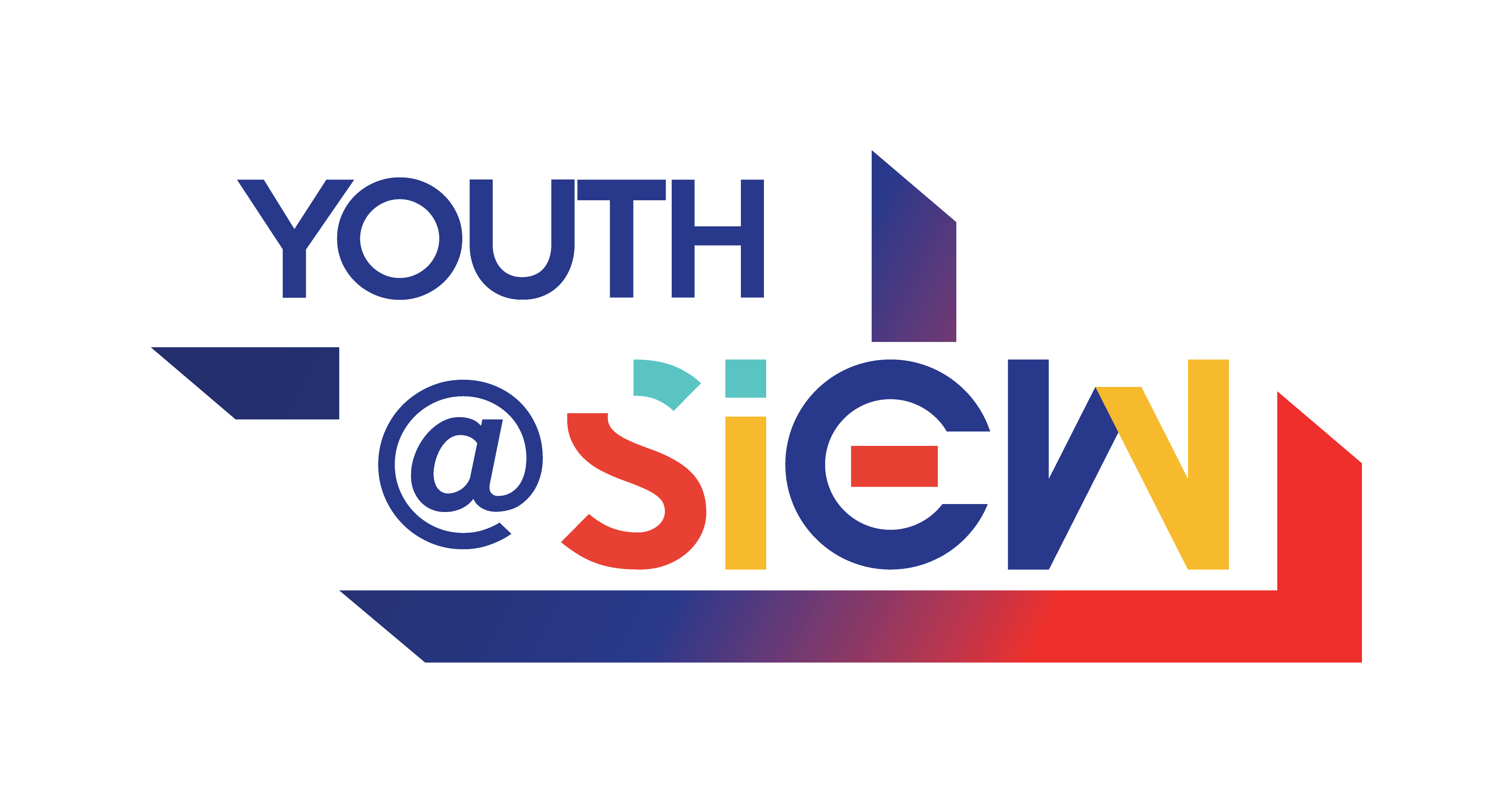 Organiser: Energy Market Authority
Date: 29 October 2021
Time: 9:00am - 11:15am (UTC +8:00)
Venue: Virtual Event
---
Held during the annual Singapore International Energy Week, Youth@SIEW is a key outreach platform to engage tertiary students and educators on the latest energy trends and career opportunities in the energy sector. The theme for Youth@SIEW 2021 is "Seizing Opportunities in Singapore's Energy Transition". The guest-of-honour is Ms Low Yen Ling, Minister of State, Ministry of Trade and Industry & Ministry of Culture, Community and Youth.
The virtual event provides insights on energy developments and challenges, and provides a platform for participants to engage in discussions with industry and government on the importance of innovation and co-creation in achieving a more sustainable energy future.
Youth@SIEW also features exhibitions that showcase energy-related innovations by students from various institutes of higher learning.
Time
Programme
9:00am
Pre-Dialogue

 
Opening Remarks
Ms Low Yen Ling, Minister of State for Ministry of Trade and Industry (MTI) & Ministry of Culture, Community and Youth (MCCY)
 
Sharing by Industry Speaker
Dr Mark Lim is the CEO of Aliena and Space Expert-In-Residence to the Darwin Innovation Hub. He was awarded the Nanyang Outstanding Young Alumni Award which recognises NTU alumni, under the age of 40, who have made outstanding achievements in their chosen fields and have brought honour to the University. Dr Lim is also an Adjunct Principal Investigator with NTU, helming emerging topics such as nuclear fusion, and geothermal systems. He is a strong advocate of STEM education, and spends time volunteering with non-profit STEM organisations. Dr Lim believes strongly in inspiring youths to continue to take up careers in STEM for them to address the challenges of their generation.
 
In Dialogue with Youth Panel Discussion

Ms Low Yen Ling, Minister of State for MTI & MCCY
Dr Mark Lim, CEO, Aliena
Ms Jen Tan, Head of Integrated Solutions (Singapore and SEA), Sembcorp Industries

Ms Jen Tan is responsible for growing the portfolio of offerings under Sembcorp's suite of sustainable solutions in Singapore and Southeast Asia – these include integrating energy, water, waste and digital solutions that help customers meet their environmental sustainability targets. Prior to her current role, she was responsible for business development, project development and execution as well as operations and maintenance of solar projects in Singapore and Southeast Asia. Under her leadership, Jen has successfully grown the business to become one of the largest solar players in Singapore. Jen has over 11 years of experience in the solar industry.
 
Energy Ambassadors Programme Recognition Ceremony

 
Energy-Industry Scholarship Award Ceremony

11:15am
End of Programme

To find out more about the sector:
2021 Youth Energy Showcase
Look out for updates in this space! This year, we will open the showcase to the public to share comments and ideas from 25 October – 26 November 2021.